While I have been working on lo's all day at my desk I occasionally check my email during breaks. Wellll, during one of those email checks I happen to get the CreativeXpress newsletter annoucing their warehouse sale. Out of curiousity I click over there and...

Out goes my whole less is more theory!

The sales were way too good to not buy!

I got a shipload of stuff and it cost a total of....

Drum roll....

$64.00

The Sizzix Sidekick was only $20.00! Whooooot!

Lesson learned:
Sales far out way the desire to make quicker layouts.


Yummilicious Tin for a purse!



8 x 8 Paper - FUN, FUN, FUN



6 x 6 Clikit Album - Love me some Mini Albums!



Finally, I can do eyelets at night! Wooohooo!



Never, EVER, have enough paper!



Wanted these 4-eva!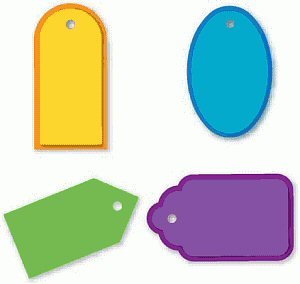 Die Divinity!



Hinge Happiness!



Lovin these!



Deal of the Day!